Hotel - Restaurant
La Macchia
Tipical umbrian cusine
Restaurant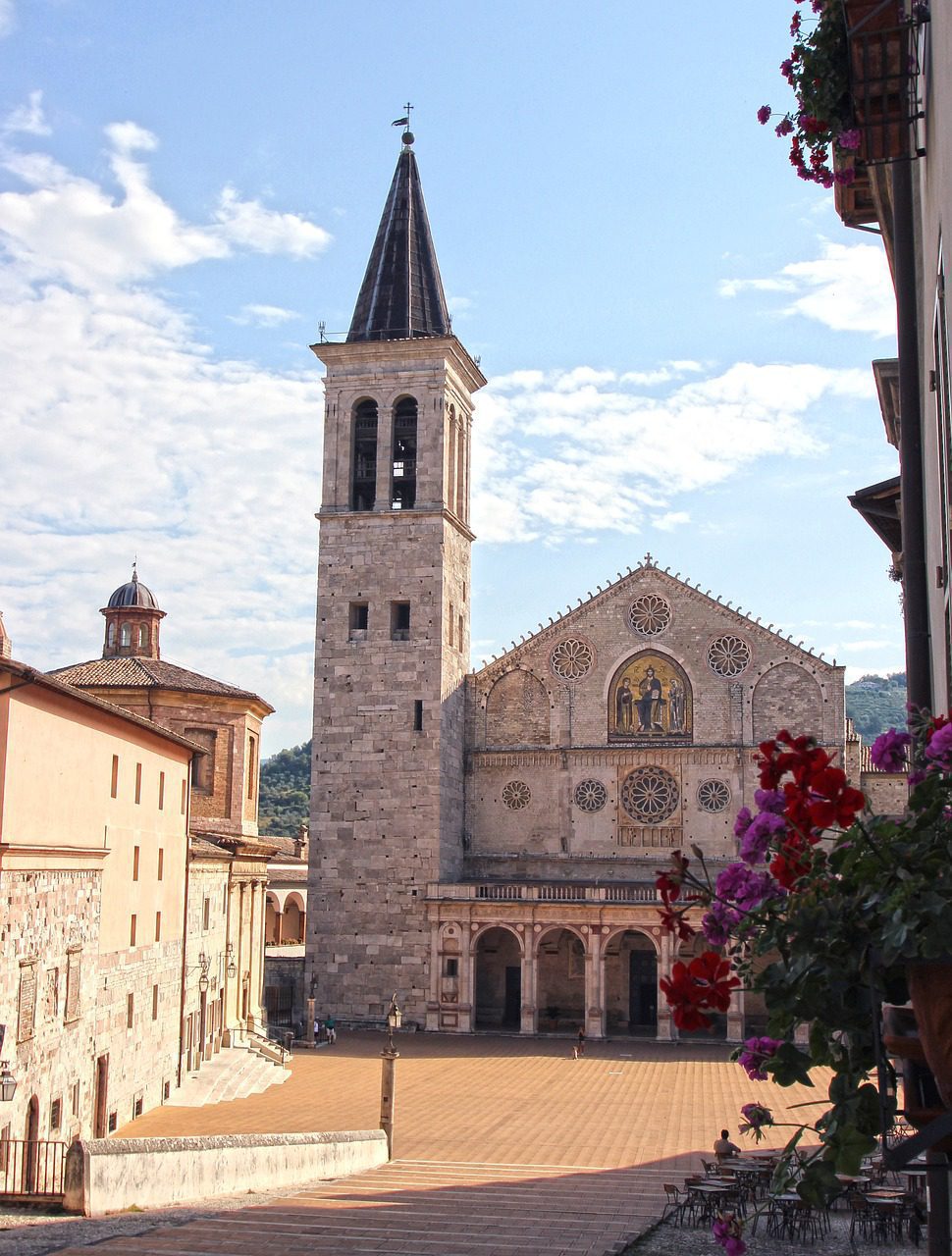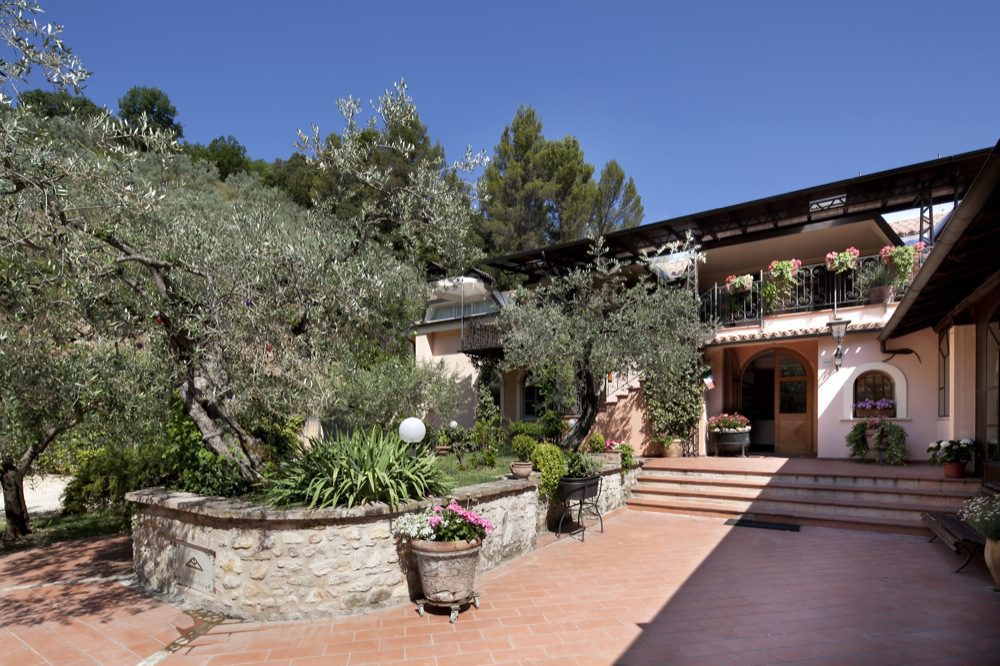 Wellcome
Characteristic hotel located in Spoleto in the green Umbrian hills
A HOLIDAY IN CONTACT WITH NATURE IN A UNIQUE LOCATION ACCOMPANIED BY TRADITIONAL UMBRIAN FOOD AND WINE
Located in an enviable splendid natural woodland setting rich in elk and olive groves, the Hotel Restaurant La Macchia is the ideal place for those who want to spend a pleasant time and stay in touch with nature; it is ideal for those who want to visit the architectural delights of the city of Spoleto which is only a couple of km from us. We have 11 beautiful rooms, all very comfortable, and furnished with furniture from local artisan shops and equipped with every comfort. The restaurant consists of an elegant banquet hall and a tavern.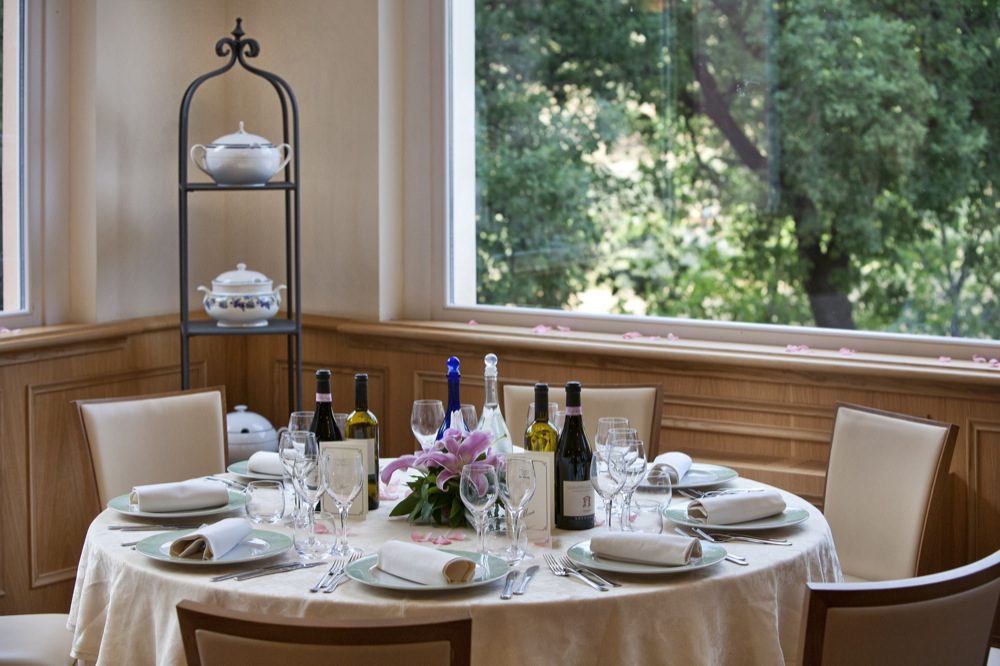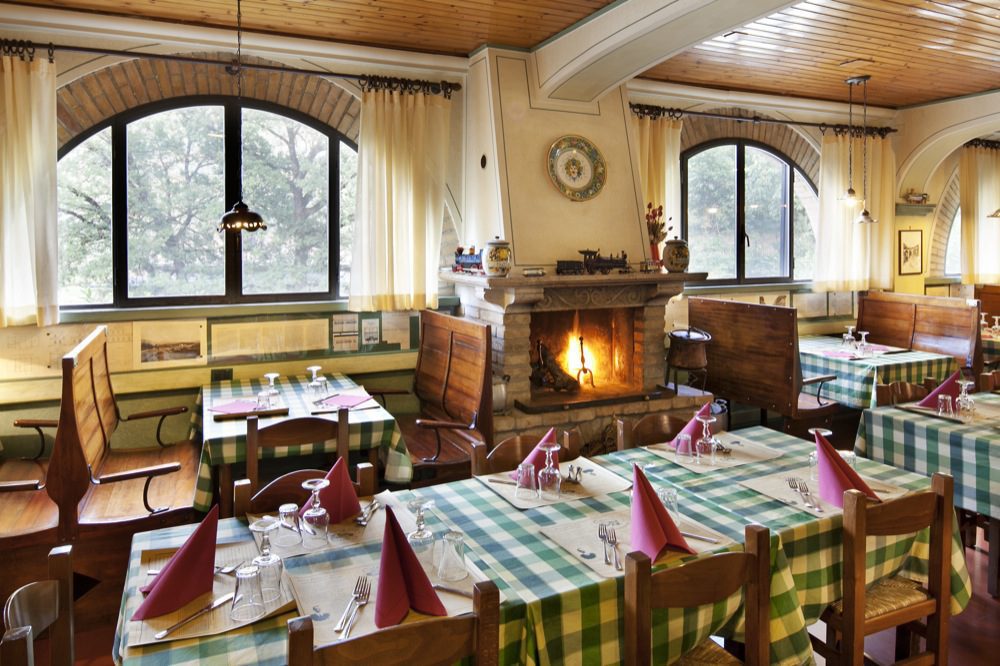 The Restaurant
Traditional Umbria dishes in Spoleto

Aromas, scents and colours of an ancestral culinary tradition always making your taste buds tremble: Umbrian cuisine is a mix of emotions and flavours that never goes out of fashion. At the Restaurant of the Hotel La Macchia, located in Località Licina 11 in Spoleto, you can spoil your palate with delicious specialties based on wild asparagus, truffles and mushrooms.

Specialties

The main dishes not to be missed include: scottadito (lamb), hand-made strangozzi, bruschetta seasoned with oil from the surrounding hills and tasty pizzas cooked in our wood-fired oven.

Restaurant rooms

The restaurant consists of two rooms: one dedicated to banquets, receptions, events, and the other, "Osteria del Trenino", furnished with wooden seats recycled from disused railway carriages that once were an integral part of the former Spoleto-Norcia Railway.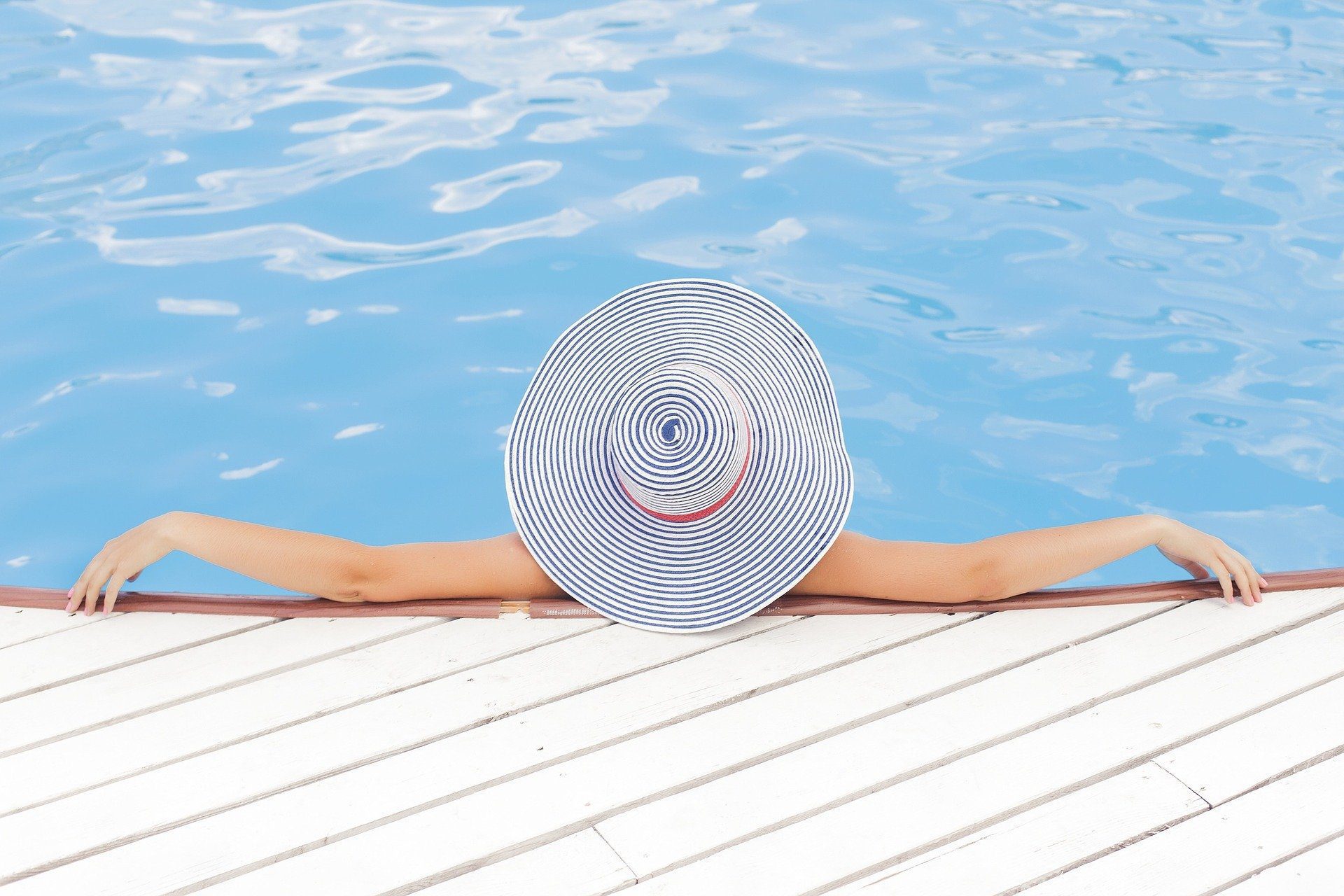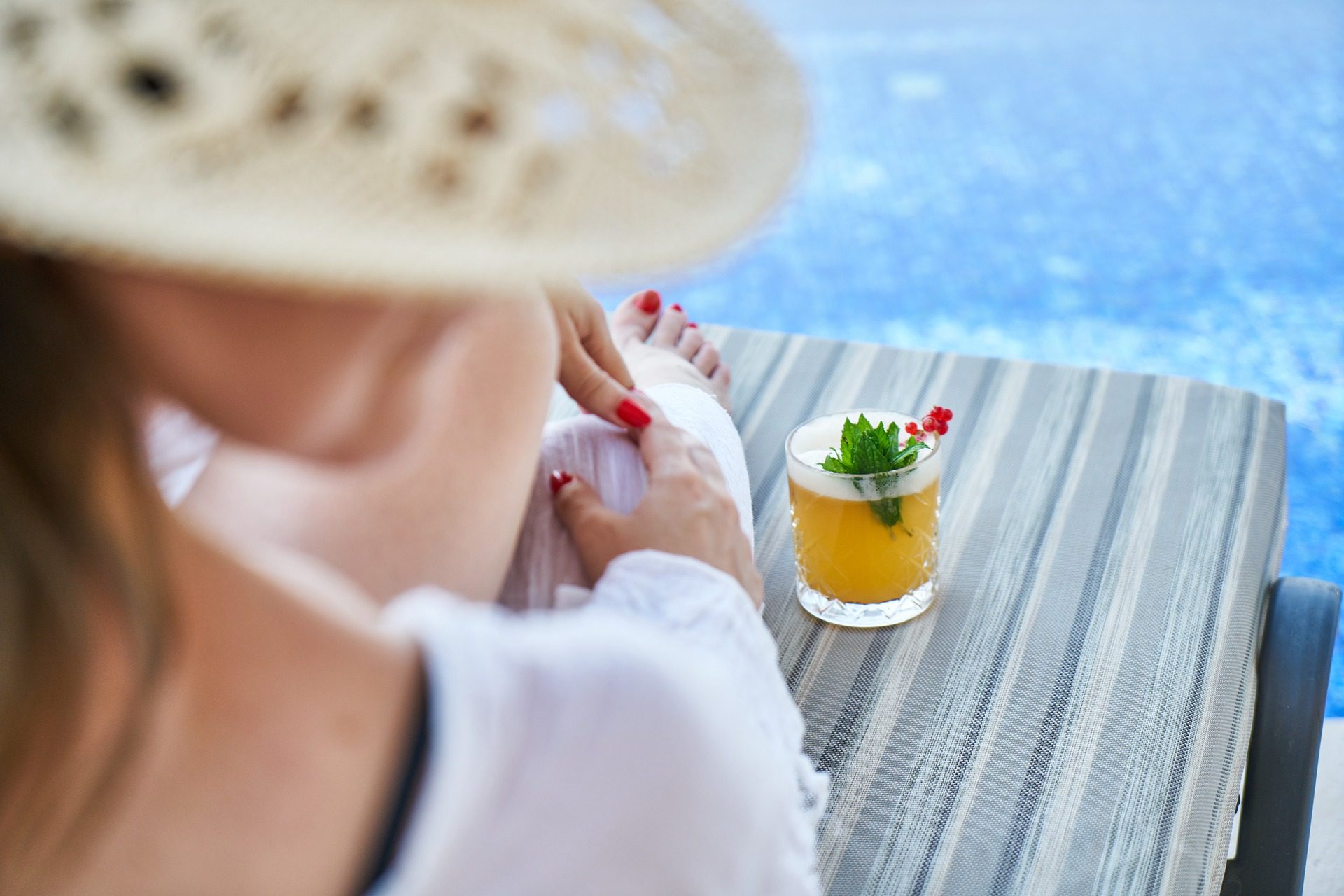 The Pool
Plan your event by the pool

What more could you ask for than a holiday immersed in nature to discover Spoleto and the Umbrian landscapes that enchant the heart? La Macchia offers green space, far from the noise and accompanied by the chirping of birds, where you can relax in the park surrounding the hotel, sunbathe and cool off in the beautiful outdoor pool.

Moreover

Moreover, to give a touch of class to your stay, the hotel staff offer splendid poolside buffets, so you can enjoy the well-being of nature at 360°.
Reviews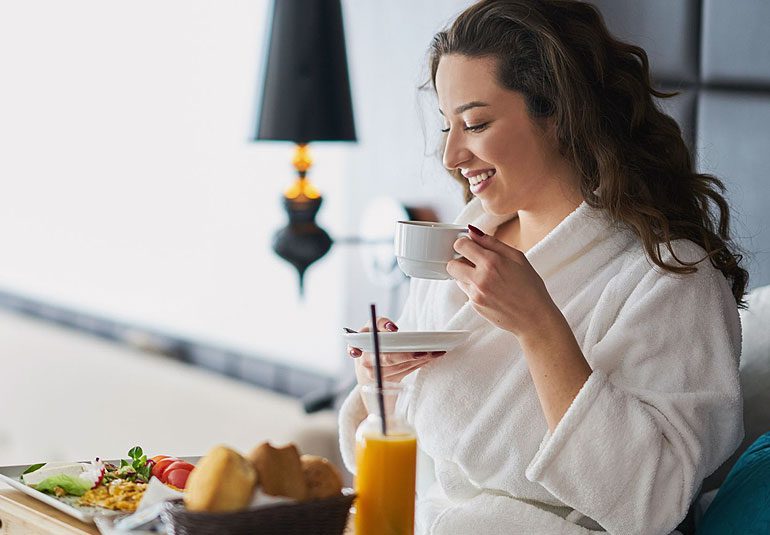 We stayed at the hotel. Originally only for one night, but decided to stay for two as we felt welcome and comfortable. Roberta speaks very good english and along with her family, helped us familiarise ourselves with the local area, this was appreciatd by both my daughter and I. The room was possitively simple, clean, toiletries, cotton sheets, small fridge, offering water and soft drinks. The pool inviting, in warmer weather and we enjoyed the location.
We've just spent 3 days at La Macchia. It's a lovely setting in the countryside and feels a lot further than it is from Spoleto. Roberta, her family and the restaurant staff were very kind and helpful and we really enjoyed our evening meals in the Osteria. The pizzas were incredible .
Follow us on
#albergolamacchia
Book now
The hotel restaurant La Macchia is surrounded by greenery, ideal for your wellness holiday. For information or to book your stay, contact us: Località Licina, 11 in Spoleto, Perugia - Italy Tel. +39 0743 49059 & Fax. +39 0743 49059.
Redevelopment of the hotel with renovations aimed at improving outdoor spaces and creating a Suite
Marketing and communication of the turism product Love in Umbria