Restaurant La Macchia
Local Umbrian cuisine in Spoleto
Aromas, scents and colours of an ancestral culinary tradition always making your taste buds tremble: Umbrian cuisine is a mix of emotions and flavours that never goes out of fashion. At the Restaurant of the Hotel La Macchia, located in Località Licina 11 in Spoleto, you can spoil your palate with delicious specialties based on wild asparagus, truffles and mushrooms. The main dishes not to be missed include: scottadito (lamb), hand-made strangozzi, bruschetta seasoned with oil from the surrounding hills and tasty pizzas cooked in our wood-fired oven. The restaurant consists of two rooms: one dedicated to banquets, receptions, events, and the other, "Osteria del Trenino", furnished with wooden seats recycled from disused railway carriages that once were an integral part of the former Spoleto-Norcia Railway.
Call us on +39 0743 49059 to request more information on the delicious Spoleto restaurant dishes!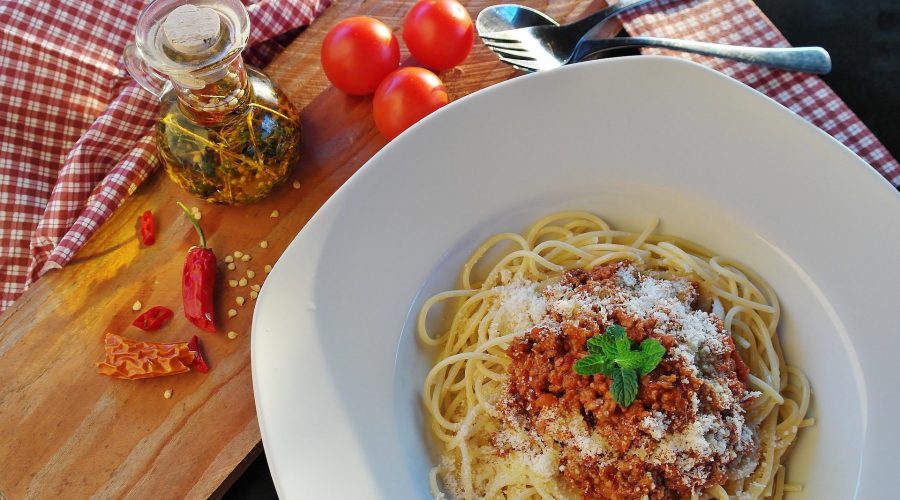 During the summer, our restaurant is the ideal place for a buffet and outdoor events framed by the splendid and suggestive Umbrian landscape.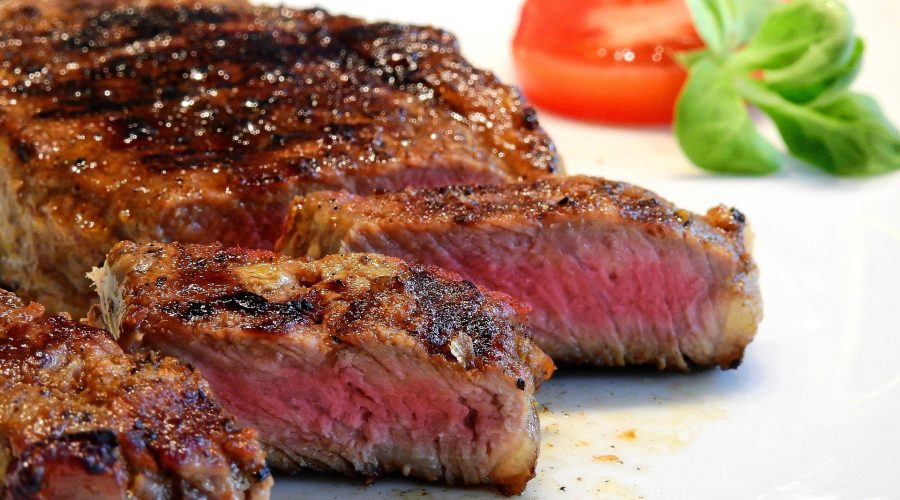 To complete the already wide range of services, we also offer room service, packed lunches, half board, and à la carte menu.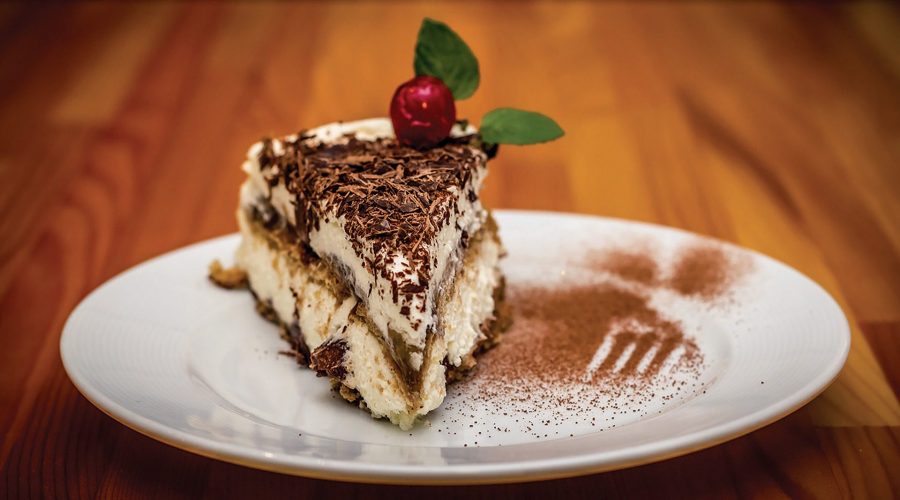 The "Osteria del Trenino" is a real attraction of the restaurant in Località Licina 11, and was created to bring the former Spoleto-Norcia railway back to life, which, once touched the very boundaries of Albergo La Macchia .
Sala dei Banchetti
Typical Umbrian cuisine
Rich in suggestions closely related to the Umbrian culinary tradition, the menu of the restaurant of Località Licina 11 is able to amaze every palate with intense flavours and aromas, referring to traditional cuisine. Cucina Umbra is rich in specialties including strangozzi with black truffle, umbrichelli in Trasimeno sauce with perch fillet, shallots, garlic and chilli, or spaghetti with rancetto based on pancetta, cherry tomatoes and fresh pecorino. And no less important are pappardelle with hare, pancetta and cloves. Another dish of the area is the ciriole alla ternana, a specialty consisting of a mixture of water and flour seasoned with garlic, oil and chilli sauce similar to the Spoleto and Narnesi strangozzi; whilst talking about soups and one stands out with chickpeas and chestnuts. When it comes to Umbria, then, one cannot avoid talking about meat, the undisputed ingredient for our second courses: cooked both on the spit and on the grill and flavoured with all kinds of aromas. Finally, it is worth mentioning wild game, such as the pigeon, also called "palomba", which is typical of the Terni area, or the famous, "drunken hen" which is part of the Orvieto tradition (rich in wine-based preparation).